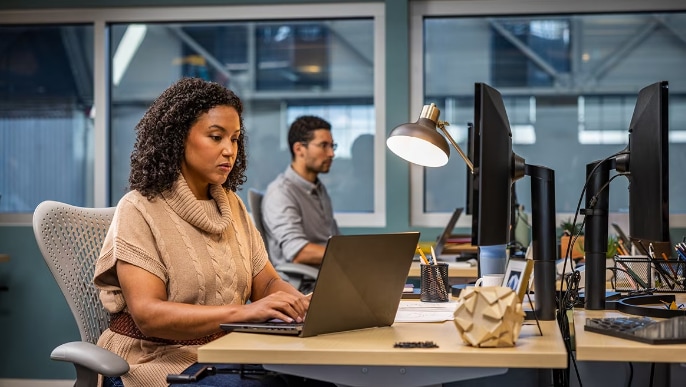 Get to know the Autodesk Forma industry cloud
Autodesk Forma is the industry cloud that will unify workflows across teams that design, build, and operate built environments. It allows data to flow continuously, so the right details get to the right people.
What are the Autodesk Forma extensions and APIs?
Today we focus on extending element creation capabilities with easy to install extensions. Developers will also be able to use the Forma API to generate a mesh or vector output within their Forma scene. 
But this is just the beginning. Next, we will focus on collaboration with desktop applications and much, much more.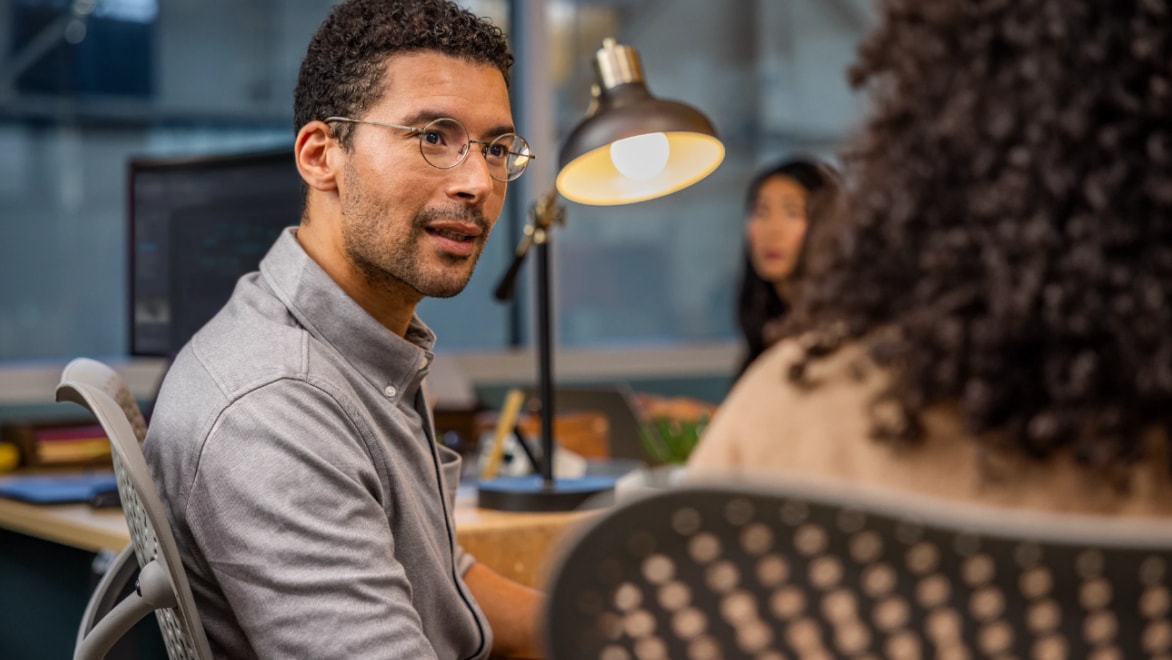 Capabilities of the Autodesk Forma extensions and APIs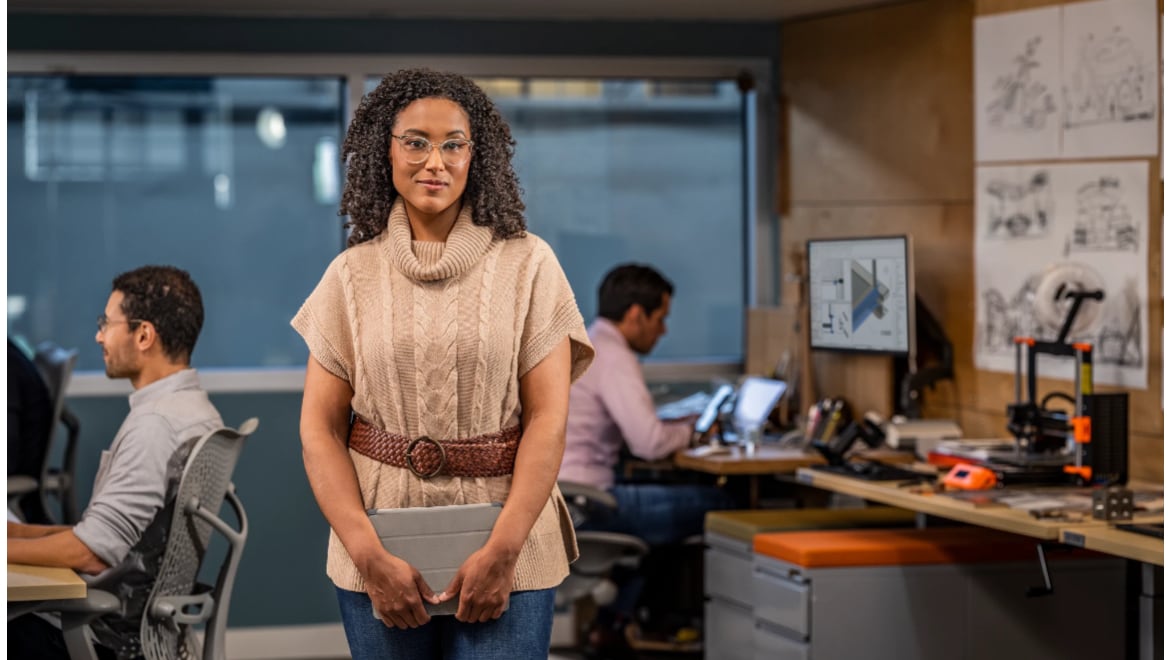 Benefits of the Autodesk Forma extensions and APIs
Using Forma opens up a lot of benefits for developers including:
Gaining maximum exposure by embedding their solution directly within Forma making it available to all Forma users.
Having flexibility in the development process and choose the tool that suits their needs and use a method that best fits their use case.
Ready to explore further?