What are Data Days?
Data Days is a one-day, in-person event series happening in 18 cities worldwide. We invite you to join this event to learn how to fully unlock the value of your data with Autodesk Platform Services (formerly Forge), which will power your move from individuals and teams with tools to enterprise digital transformation.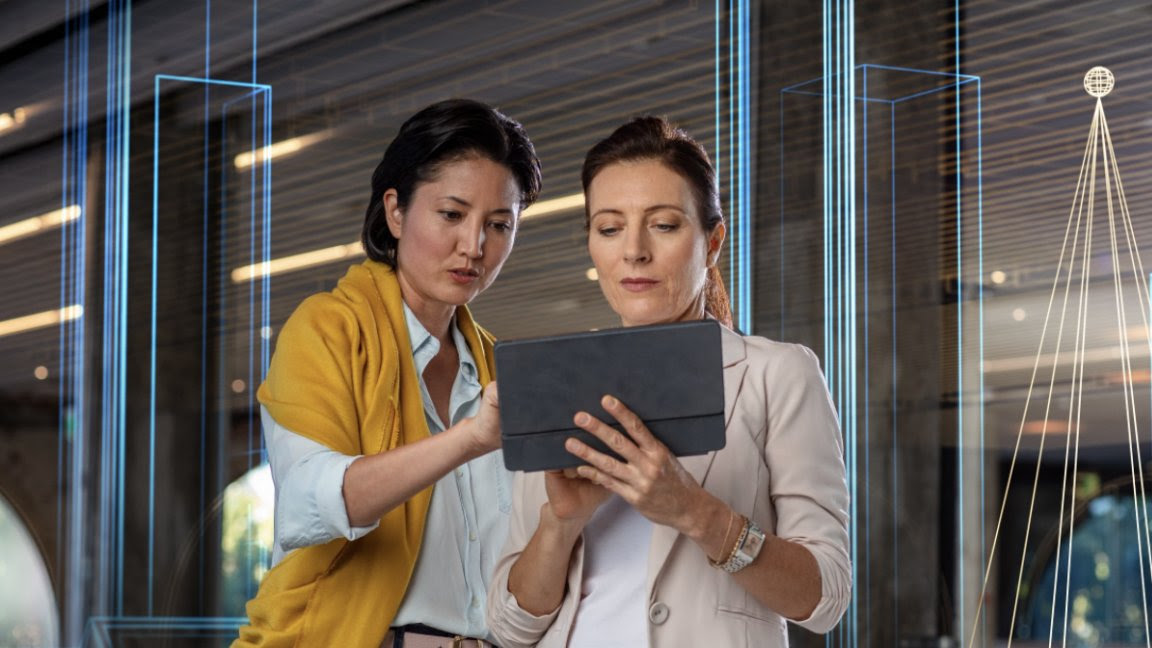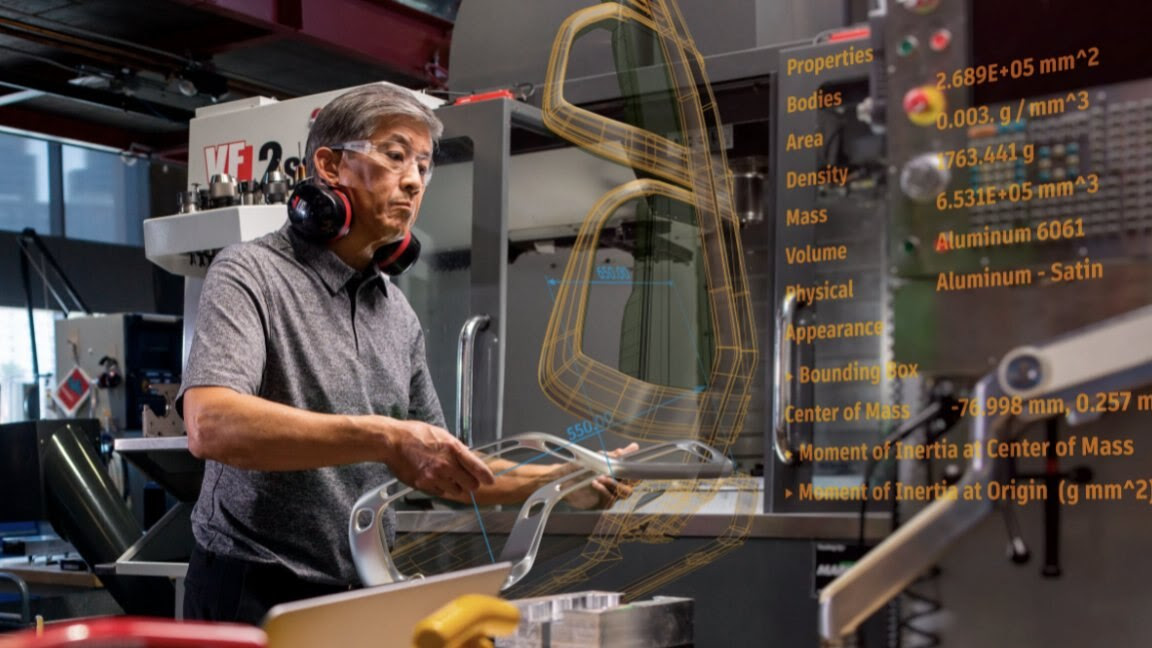 What to expect at Data Days?
As your teams and projects grow more complex, we'll ensure your data experience is simplified, interoperable, and intuitive. You'll see how Autodesk Platform Services makes data more granular, standardized, and transparent - helping you connect your teams, processes, and workflows. Come learn how new data capabilities and APIs can increase your productivity, automation, and profitability.
General schedule and topics covered at Data Days
Morning: Update on the platform
9:00 am - 10:30 am: Overview of the Autodesk Platform Services
Come learn about the business growth opportunities that APS brings. Experts will immerse you in the what, why, and when with live demos and real use cases. You'll see examples of APS powered decision-making dashboards, digital twins, task automation including configurators, direct model to machine data flows that eliminate fabrication drawings, and much more.
Who is it for: anyone interested in getting an overview of Autodesk Platform Services or people new to APS
11:00 am - 12:30 pm: Overview of APS Data API
Data is powering the move from individuals and teams with tools to enterprise digital transformation. Learn how Autodesk Platform Services takes you from opaque data in CAD binary files to cloud-based databases where data access is quick, easy, extendable, and federated.
Who is it for: anyone who wants to hear the latest plans for APS Data API offerings

Afternoon: Deep dive on APS Data API
1:30 pm - 3:15 pm: APS Data: Up close and personal - Part 1
Learn how you can achieve speed, power, collaboration, and security for your design and make data at a low cost. This session will be focused on our Model Derivative and Design Automation APIs, Model Properties for BIM 360/Autodesk Construction Cloud, and taking a closer look at the soon-to-be-released Data Exchange API, which is built on Autodesk Platform Services and is all about interoperability.
Who is it for: Developers wanting to dive into the APIs
3:30 pm - 5:00 pm: APS Data: Up close and personal - Part 2
We will close out the day by diving into where we are going with Cloud Information Modeling based on APS data for our 3 primary industries - AEC, Manufacturing, and Media & Entertainment.
Who is it for: Developers wanting to dive into the Data APIs